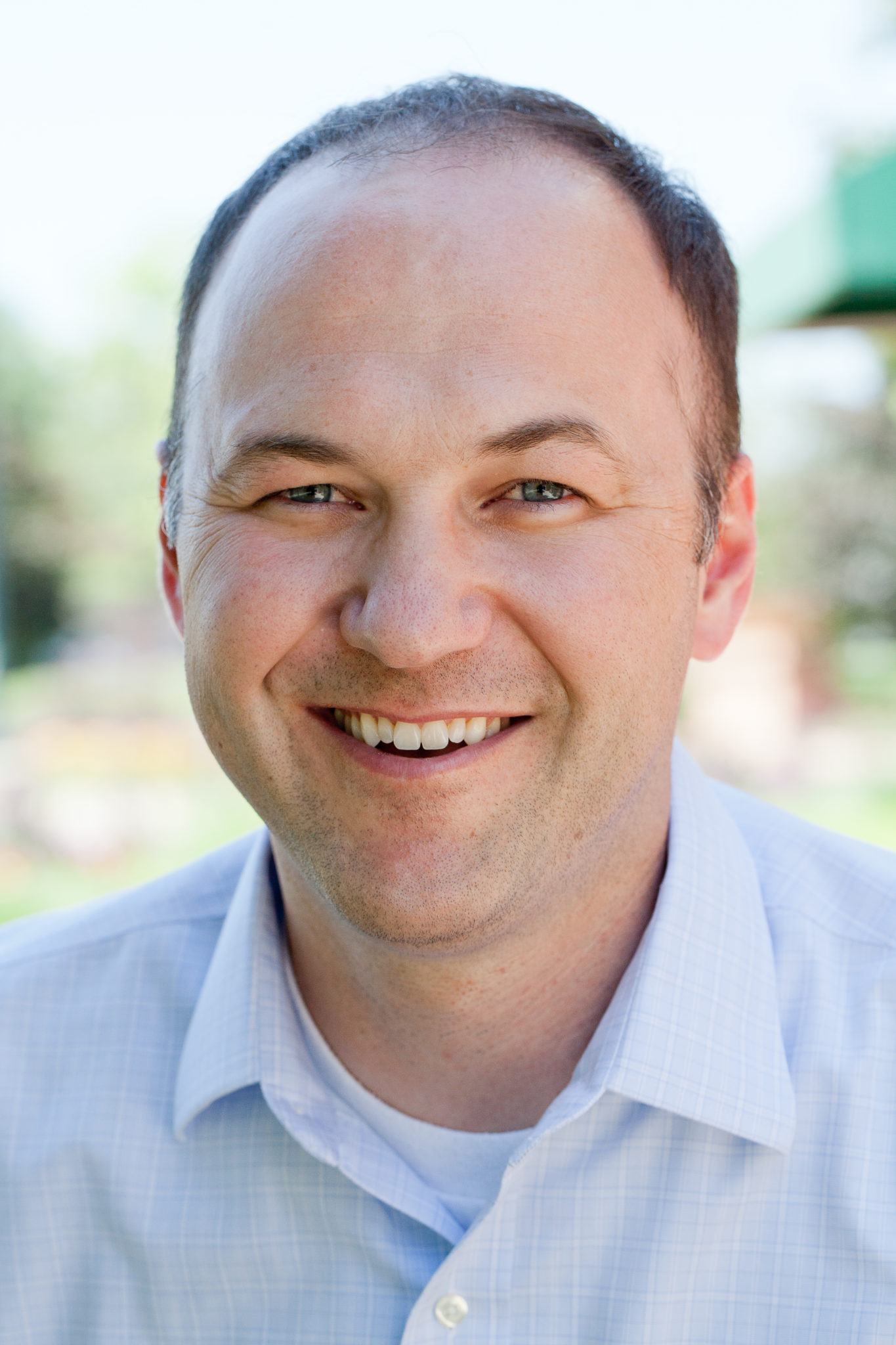 Dr. Dixon was born and raised in rugged South Central Idaho. He grew up camping, fishing, mountain biking, and especially skiing. His interests include astronomy and technology, having earned a minor in computer science. But, his true calling is health care.
Prior to becoming an orthodontist, Dr. Dixon graduated with high honors from the Medical College of Virginia School of Dentistry at Virginia Commonwealth University, earning his Doctorate of Dental Surgery. After practicing general dentistry for two years in the metro Richmond area, he completed his certificate in orthodontics at the University of Louisville in Louisville, Kentucky. Dr. Dixon is a member of the American Association of Orthodontics.
Dr. Dixon enjoys the process of helping patients achieve their goals and improving their lives. He continually seeks opportunities to learn new skills and keep up with trends in orthodontics. Dr. Dixon lives in Superior with his wife, Claire, and their four children.